Just across the river from Pittsburgh's Cultural District and next to the new North Shore, you'll find Deutschtown, also known as East Allegheny. Our neighborhood is historic, real, surprising and developing on the Northside.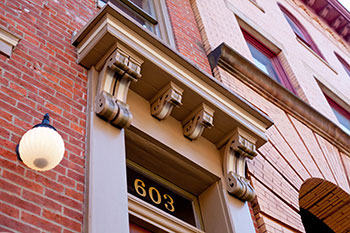 Live
Learn more about why Deutschtown is a great place to live.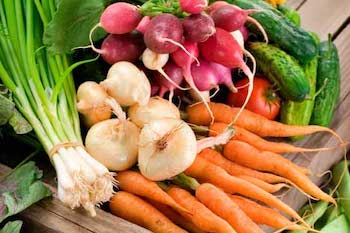 Shop
From gourmet cupcakes to unique gifts, find what you need right here in Deutschtown.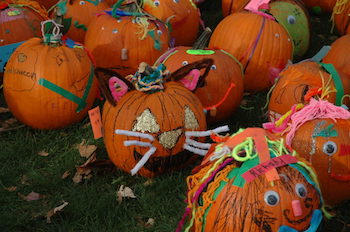 Play
Deutschtown offers events and happenings year-round. Click below to read about our most popular events.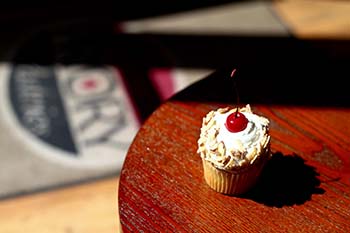 Invest
Over 100,000 cars each day travel through our business district on East Ohio Street.

Our modern history goes back to the 18th century. Because we're proud of it, we worked to get historic designations to preserve the wonderful remnants of our heritage, some of which was shaped by German immigrants.
There's not a lot of pretense here. We get to know our neighbors over a hot cup of tea or mug of German beer! We love visiting with each other at the farmers market, flea market or PumpkinFest. Most of us know our business owners by name.
Where to begin? Start with great historic architecture alongside new town homes…next to a great park and near a new riverfront park. Sports, culture, shopping, work, churches and recreation are all walkable. Young families live next to empty nesters. And Deutschtown is convenient to all of Pittsburgh's major highways.
While we began revitalizing our historic neighborhood in the late 1980s, we've seen growing momentum since 2000. Progress includes new and renovated homes, new businesses, and new homes for the Pirates, Steelers and a casino.